Mahatma Night Degree College of Arts & Commerce is permanently affiliated to the University of Mumbai. The college was established in 1986 with the primary objective of providing facilities for higher education for less privileged youth who cannot become full time students at day colleges.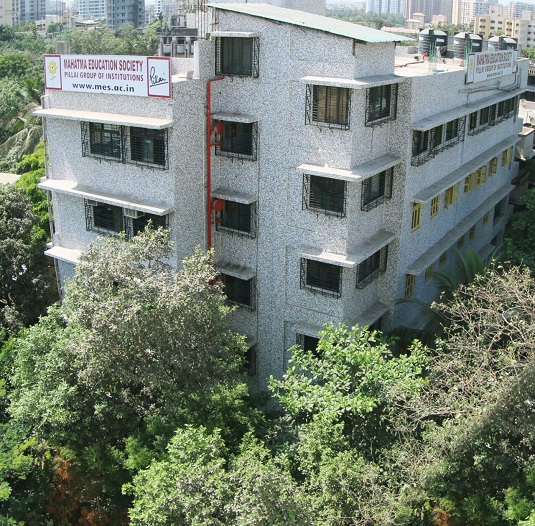 The college is located at Chembur, a central suburb of Mumbai. With a very modest beginning of merely 60 students, today the college has a large student fraternity exceeding 1400 ambitious learners and a galaxy of committed and dedicated teachers of high caliber.
The college runs the three year integrated B.Com. (Regular) Degree Course of the University of Mumbai. Catering to the need of the economically underprivileged students of the local area, who are part time learners, employed during the day, the college has been contributing to the upliftment of the academically and economically challenged section of society by empowering and equipping the first generation learners to become better citizens.
Mahatma Night Degree College of Arts and Commerce has been Accredited by NAAC with a CGPA of 2.89 on a seven point scale at B++ Grade valid for a period of five years from 30th October, 2017. The college is one of the oldest institutions among the 48 institutions under the umbrella of Mahatma Education Society. With the able guidance and leadership of our visionaries Dr. K. M. Vasudevan Pillai, Managing Director – Mahatma Education Society and Dr. Daphne Pillai, Chairperson Management Board of MES, the college has made great strides in their social responsibility contributing to society at large.